Get a free virtual MasterCard | Reloadable | Internationally Supported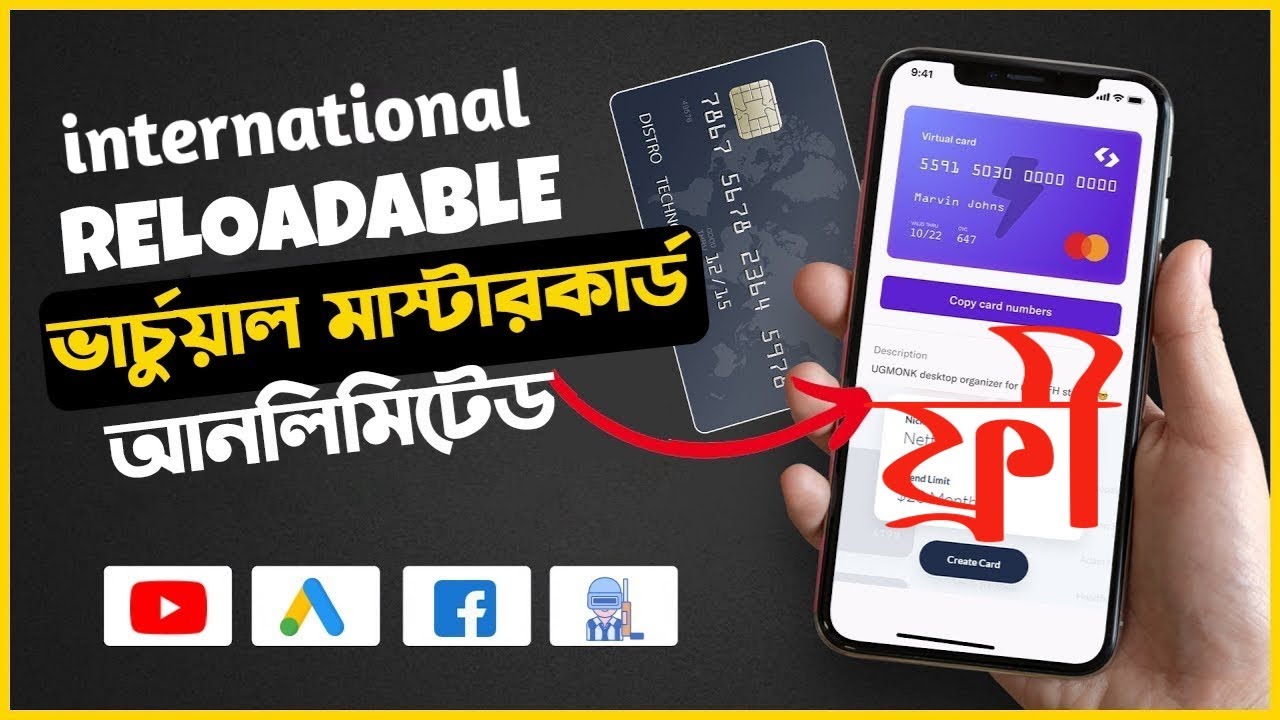 Hi there
This is a fully free international reloadable virtual MasterCard that i already used at google, fiverr, namecheap and other payment purpose. I am personally surprised to see that this card works properly. This is a reloadable virtual MasterCard, the ways are Bangladeshi Agents, Binance, Crypto wallet and many others.
So don't wait, just make you personal virtual MasterCard in a minutes.
If you have a NID or passport you,will be able to create an account on this app and welcome to have a new virtual MasterCard.
Install this app from this link Below:
Now follow the registration directions to complete KYC verification.
Available way to deposit :
1- Agents (Cash)
2- Manual Bank Transfer
3- Binance Direct Deposit
4- Crypto Wallet
This card will be visible to your account after deposit a little amount from this away.